G-ZET - Discography CD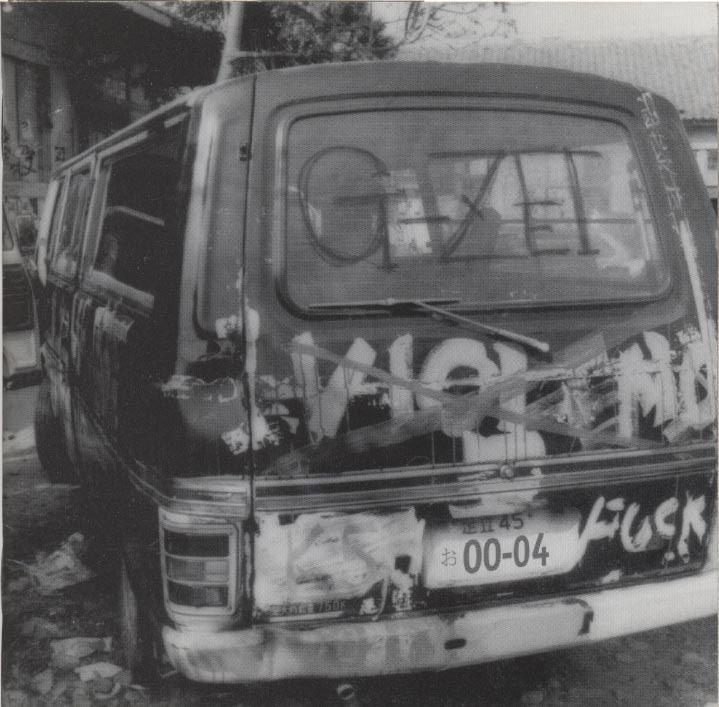 Here is some more ADK stuff for you, This time G-Zet. I believe this CD was released by OK Records and contains everything G-Zet ever recorded, Also between songs there are snippets from an interview with Tam, In Japanese of course.
G-Zet was a band formed by ADK Boss and Ex-The Stalin guitarist Tam. He played guitar and quite a few of their songs were instrumentals. They did have various vocalists on some tracks and at gigs, including a female vocalist.
I heard they later changed their name to Bradbury, and while they were on tour Tam famously went missing. It is believed he went into hiding because of debts he owed, but nobody is too sure. Some said he was killed by Yakuza and his corpse thrown into a volcano, but that sounds ridiculous. Michiro Endo told my friend that Tam died of a drug overdose, But recently there has apparently been some sightings of Tam by Japanese punk fans. will we ever know the truth?
GO GET IT!